How long does the mosquito take to work?
Once the device is activated, for those susceptible to the sound it will be heard almost immediately. Its persistent, annoying frequency will usually cause people in the vicinity of the sound to move on within 20 minutes.
Prevent and Disperse the Problem in 20 Minutes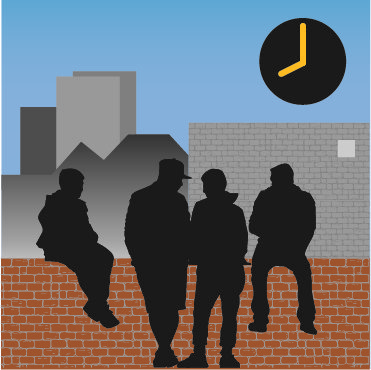 8.00pm Teens start to gather, and their behaviour becomes a nuisance or threat.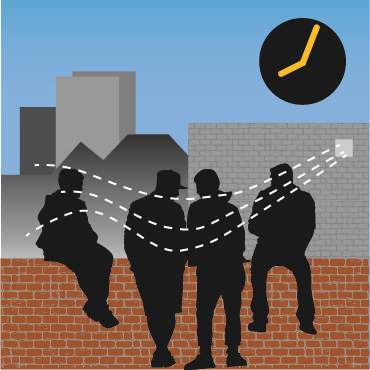 8.05pm Discreetly positioned Mosquito alarm is switched on via a timer or remote control.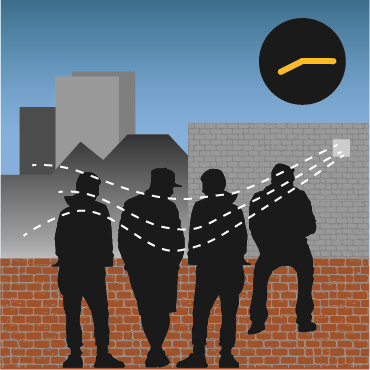 8.20pm Teens pick up on the high-frequency, repetitive tone of the Mosquito.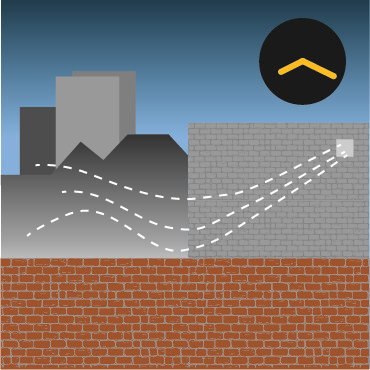 8.25pm Teens disperse as they become irritated by the highly annoying sound.
The Mosquito is safe, legal and harmless